Pre-Owned TAG Heuer
Carrera Chronograph Stainless Steel Automatic
https://www.tourneau.com/watches/pre-owned-tag-heuer/carrera-chronograph-stainless-steel-automatic-cv2010-MIVHEU100.html






Tourneau Certified
Pre-Owned TAG Heuer
Carrera Chronograph Stainless Steel Automatic
Reference#: CV2010, 41 mm diameter, Stainless Steel
MIVHEU100
CV2010
Starting at $242/month for 12 months, $2,900 total
See Details
free 2-day shipping and returns. please see details below.
TAG Heuer simultaneously embodies a storied history of over 150 years and remains firmly anchored in the modern age. With a dedication to innovation and artisan values, TAG Heuer is committed to an avant-garde take on Swiss watchmaking tradition. The result is a timepiece made by its own set of rules, which defy convention.

Created by Jack Heuer in 1963, the Carrera pays tribute to the Carrera Panamericana auto race, widely considered to be the most dangerous in the world. Like its namesake, the Carrera is bold and risk-taking. It was the first chonograph designed for professional drivers and has since become an icon due to its blend of fashion with function.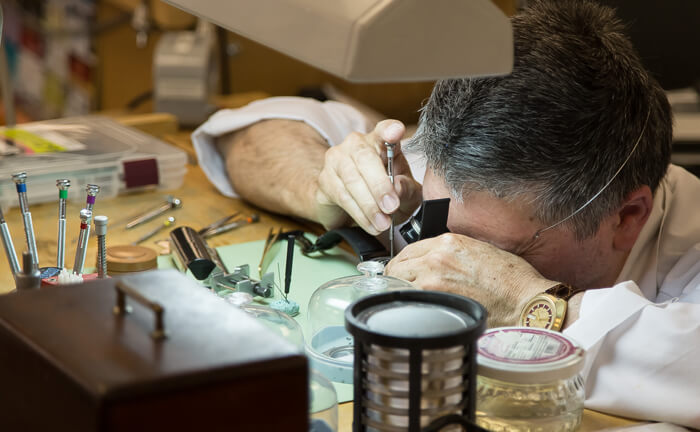 Tourneau Certified Authentic
To qualify as a Tourneau Certified Pre-Owned, a watch must meet superior standards of quality. Our 30+ master watchmakers perform a comprehensive 30-point inspection on every single timepiece that comes through our doors to verify that every watch part is authentic and functions within original factory specifications.
Expertly Restored
Every Tourneau Certified Authentic Pre-Owned watch is guaranteed to function within its original factory specifications. Each watch goes through a careful restoration process conducted by one of our master watchmakers. Our restoration process begins with a full movement service and overhaul if necessary to inspect each and every piece of the movement. Next, each piece is cleaned, lubricated and put back together. Any worn or broken parts are replaced using only original manufacture parts to maintain authenticity. The restoration process includes expert cleaning and polishing, testing of water pressure and magnetization and the replacement of straps.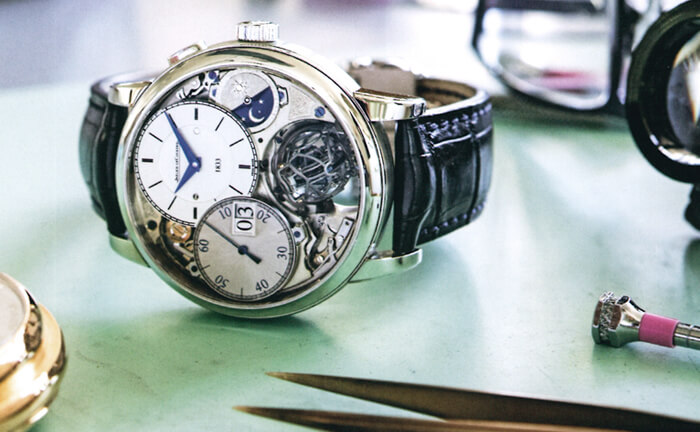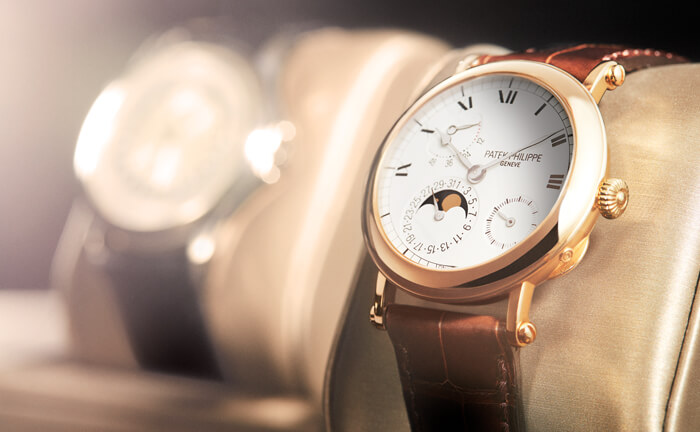 2-Year Warranty
We have been selling and maintaining fine watches for over 115 years and are therefore very confident in our restoration process. To help provide extended care to you and your timepiece, a two-year warranty is included with every Tourneau Certified Pre-Owned watch to cover any internal movement defects. We care about your watch just as much as you do, and we will work to ensure you the best possible experience.