Images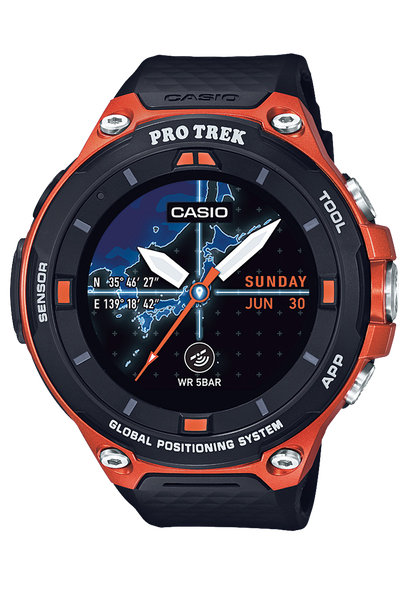 Hover or Tap to Zoom
the tourneau advantage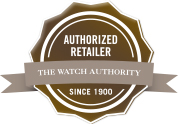 Features
stay connected
Message & Calls
Read emails with app on phone
Google Assistant
Reply to a message, set a reminder, or ask for directions.
Connectivity
Android™ Wear 2.0

/ IOS 9+

Wifi and Bluetooth Connectivity
health & fitness
Google Fit
Travel distances and times are displayed on the watch, a useful tool when training by running, walking or cycling.
GPS + Full-Color Map
The current location is determined by energy-efficient GPS and indicated on a full-color offline map.
additional features
Personalize It
Two new designs linked with the GPS function.
Choose among various face designs according to your mood or intended activity.
Location Memory
Linkage between the GPS function and the full-color map enables accurate display
of your current location.
You can display the route of your activities, record specified points and discover
a wide range of other uses for your outdoor activities.
Google Play Music
Users can download and play back music files.
Water Resistance
Battery Life
Casio
PROTREK Smart
http://www.tourneau.com/watches/casio/protrek-smart-wsd-f20rg-CASIO02206.html
Product Actions